Students and staff at Landau Forte Academy Tamworth Sixth Form are celebrating this week after being rated 'Good' in all categories by Ofsted.
The Inspectors, who visited the Sixth Form last month, praised a range of improvements delivered by staff since its last inspection. This included "consistently high-quality teaching", a new adapted curriculum which "meets the needs of regional and local employers" and improved outcomes for students.
The Inspectors' report also highlighted the Sixth Form's "ambitious culture" and commitment to high standards, helping students to achieve strong qualifications and move on successfully to further education and training. This includes more students achieving places at the country's top Russell Group universities and on prestigious apprenticeship programmes.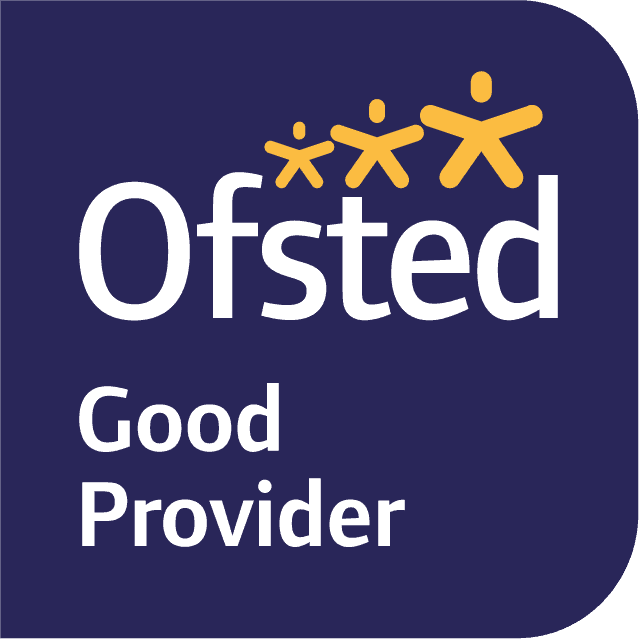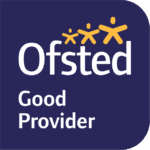 Other areas singled out for praise included:
Students' "high levels of enthusiasm" for their learning and how positive they are about their experience at the academy;
Teachers' "depth of knowledge" and subject-specialist expertise;
The Sixth Form's new adapted curriculum, which "reflects the needs of regional and local employers";
The progress Sixth Formers are making from their respective starting points – including those with special educational needs;
The additional support – including workshops, revision classes and drop-in sessions – given to students;
The "high-quality impartial careers advice and guidance" provided;
The professional development opportunities staff at the Sixth Form receive, which "improves their skills, raises morale and creates a positive learning culture".
Greg Williams, Director of Tamworth Sixth Form, said of the report:
"We are delighted with the feedback from Ofsted, which recognises the commitment of students and staff in delivering a real step change in our approach over the past few years. I am incredibly proud of the community and culture we have created here at Tamworth Sixth Form, so it is gratifying to see this reflected in the Inspectors' comments.

"I am particularly pleased that the report praises our students' appetite for learning, their professionalism and how positive they are about their experience at our Sixth Form. Our focus is always to deliver the very best opportunities for our students, so we will continue to build on this report in the years to come."
Congratulating the Sixth Form, Sarah Findlay-Cobb, the new CEO of Landau Forte Charitable Trust, said:
"This is excellent news for Tamworth Sixth Form and is testament to the hard work of students, staff, governors and the wider school community. I hope everyone involved will take pride in the Inspectors' report, which praises the strong progress made and provides firm foundations for future success."
ENDS
For more information, please contact Saoirse Brennan on 020 3006 5871.