We are excited to be running virtual open events this year in place of our traditional on-campus open days. You wont miss anything we have to offer with our Zoom sessions, virtual tours and more – all available below.
Unable to make our virtual open events or prefer to see our facilities in person? Don't worry, we have you covered. Our specially designed socially distanced guided tours will take you to key areas of the Academy and give you the chance to speak with members of our staff directly.
Online subject information sessions
To help you find out more about our subjects, we are running a series of online subject information sessions during November. These sessions will give you the opportunity to virtually meet the subject tutors and ask any questions you may have.
All sessions will take place between 18.00 and 19.00.
Monday, 2 November 2020
History, Politics, Geography, Philosophy and Ethics
Tuesday, 3 November 2020
ICT, Computer Science, Business Studies, Economics
Wednesday, 4 November 2020
Art, Music, Photography, Drama, Dance, Fashion and Textiles
Thursday, 5 November 2020
Biology, Chemistry, Physics, Applied Science, Maths and Further Maths
Monday, 9 November 2020
English, Languages, Creative Media, Health and Social Care
Tuesday, 10 November 2020
Psychology, Sociology, Criminology, Travel and Tourism, Public Services
Wednesday, 11 November 2020
Sport, Football Academy
Virtual tours
Take a look around Tamworth Sixth Form with our video and 360º Virtual Tours.
Use the button below to launch the 360º virtual tour of Tamworth Sixth Form. Once launched, use the menu in the top left to navigate around the site and the bottom menu to control the camera view.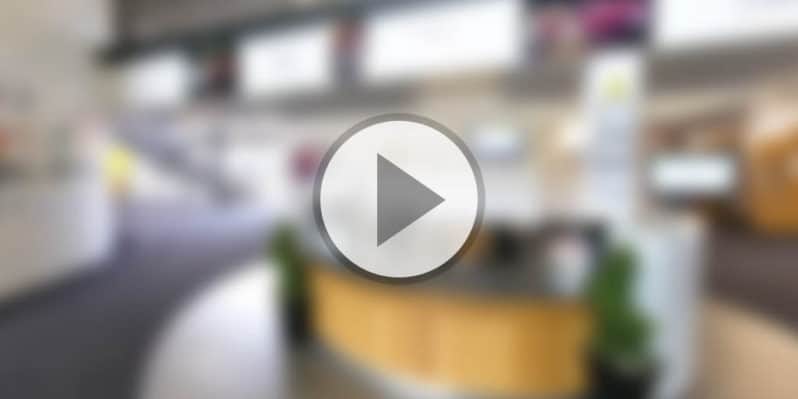 Course overview videos and documents
Our staff have been hard at work producing videos and documents to give you an overview of the subjects we offer. We've added the videos to our 2020 Course Overviews playlist YouTube. We also have some PDFs available to download below.
View the 2020 Course Overviews YouTube playlist
Guided tour events
Tuesday, 27 October 2020
10:00 – 16:00
Thursday, 29 October 2020
10:00 – 16:00
Wednesday, 4 November 2020
16:00 – 18:00
Thursday, 5 November 2020
16:00 – 18:00
Wednesday, 11 November 2020
16:00 – 18:00
Thursday, 12 November 2020
16:00 – 18:00
Guided tour events will run every 30 minutes, with limited availability. Due to COVID-19 restrictions, each tour will be limited to groups of 5.
To book a time slot email our admin team:
Prospectus and Course Details Booklet
I still have questions
If you still have questions you can use the form below to submit them directly to our sixth form team who will respond as quickly as they can.
Apply now
Ready to apply for your place at the Academy? Use the button below to begin your online application.