Welcome
Landau Forte Academy Tamworth Sixth Form is a thriving sixth-form academy near the centre of Tamworth.
We combine state-of-the-art facilities with ambitious university and business partnerships, excellent teaching and dedicated pastoral care to ensure that all of our students find their path to future success.
At Tamworth Sixth Form, we don't just see sixth form as the end of school life but rather a bridge to further education and the world of work. We offer an exciting range of academic and vocational courses and work experience that universities and employers really value.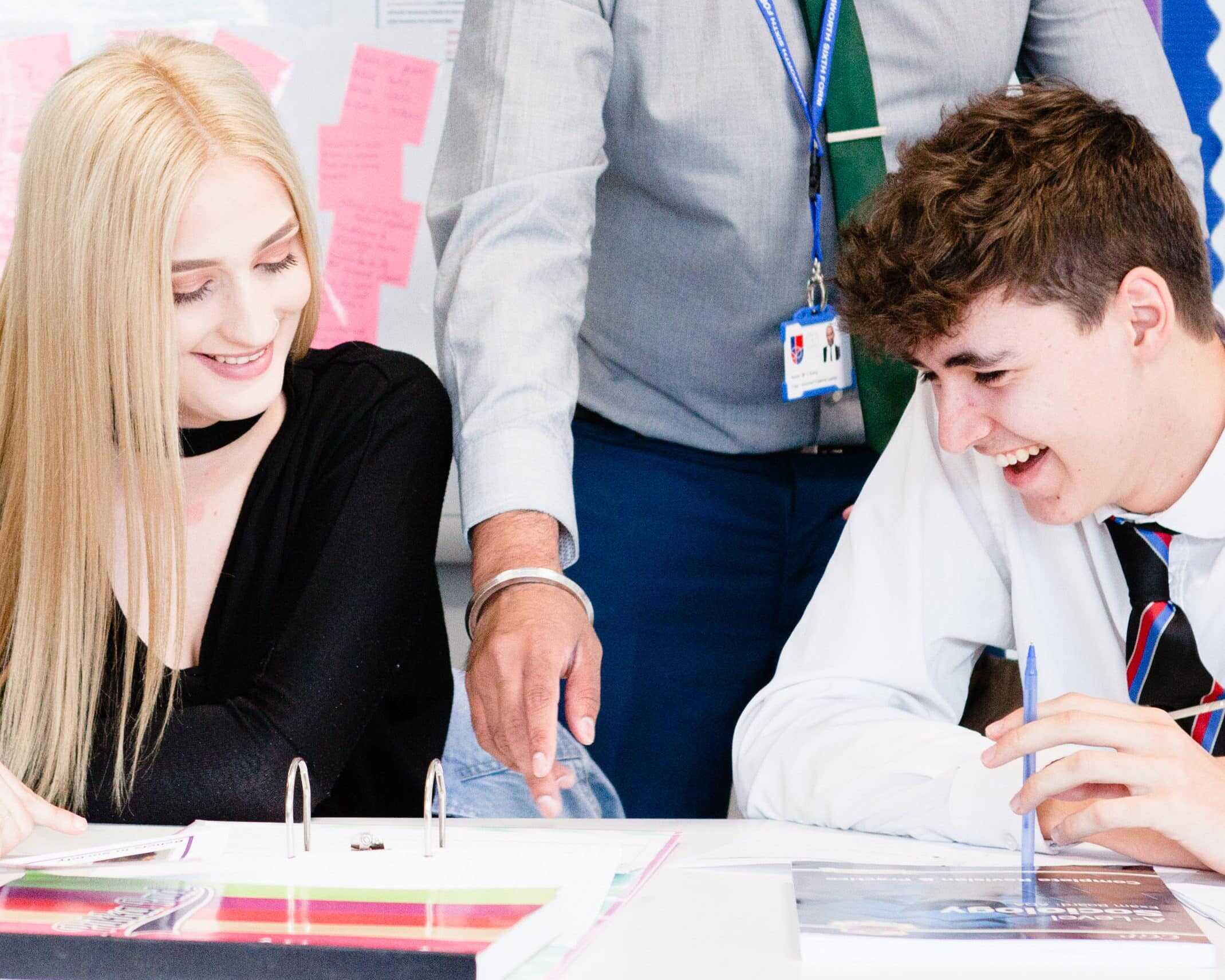 Contact us
Landau Forte Academy Tamworth Sixth Form
Ashby Road
Tamworth
Staffordshire
B79 8AA
01827 301820
post@lfatsf.org.uk