Landau Forte Charitable Trust has a clear governance structure in place overseen by a Board of Trustees. Each Academy has its own Education Advisory Committee (see below) with the authority to create additional subcommittees for the discharge of their responsibilities.
The membership of the Board of Trustees and Education Advisory Committees is clearly defined in the Trust's Articles of Association, which are publicly available on the Trust's website.
Do you want to help to shape the future of our Academy?
We are looking for experienced individuals to volunteer their time, expertise and enthusiasm to support our academies as members of our Education Advisory Committee. Expressions of interest are welcomed and should be directed to [email protected]
Find out about governance at the Trust
Education Advisory Committee
Hello, I am Simon Rowley. I have lived with my family in the Amington area for the last 23 years and all my 3 children have been through one or more of the Landau Forte schools in Tamworth. I have been supporting as a Governor since Amington school changed from Woodhouse to the current Academy and I support the other LF schools in Tamworth also. Professionally, I have worked for the Toyota car company for the past 28 years covering a number of roles and currently I am part of their European Operations Management Development team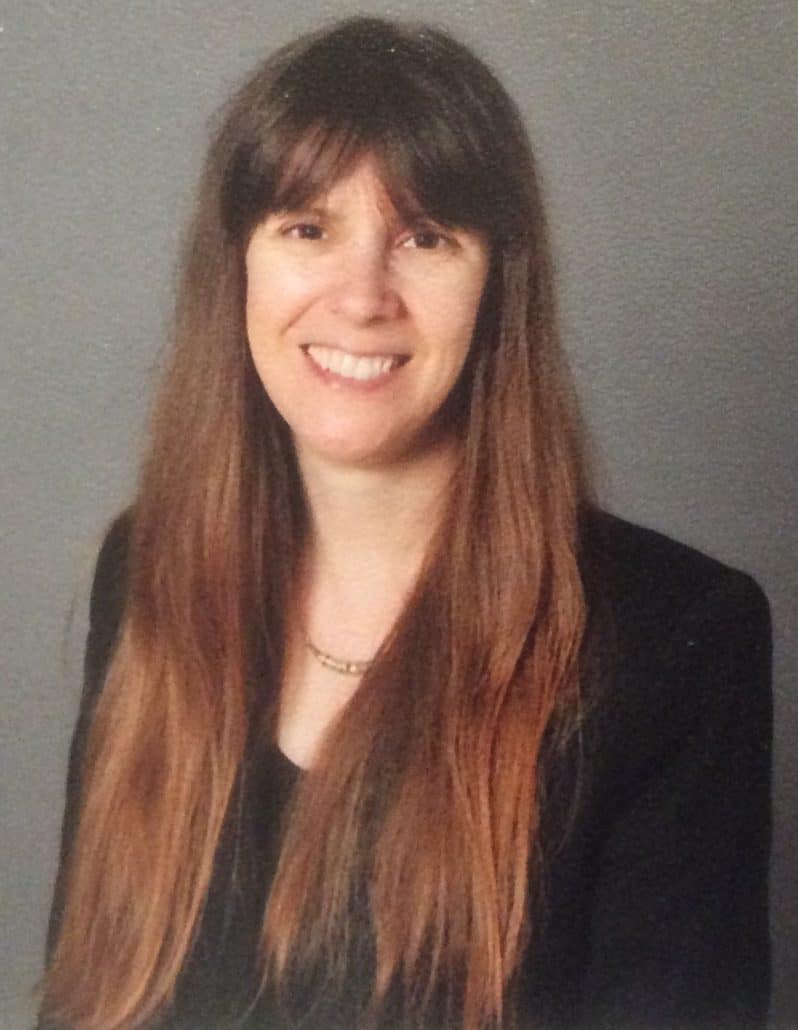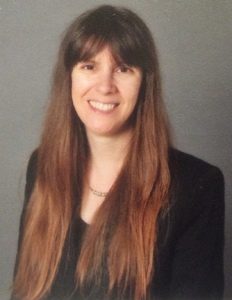 My name is Catherine Day and I became a sixth form governor in 2018. I have a degree from Oxford University and have taught in secondary schools in Southern Africa and the U.K since 1994.  I also have an MA in Education and have worked in Higher Education managing the validation of degree level qualifications. I am keen to see the students of Tamworth have the very best opportunities and highest quality of post sixteen education.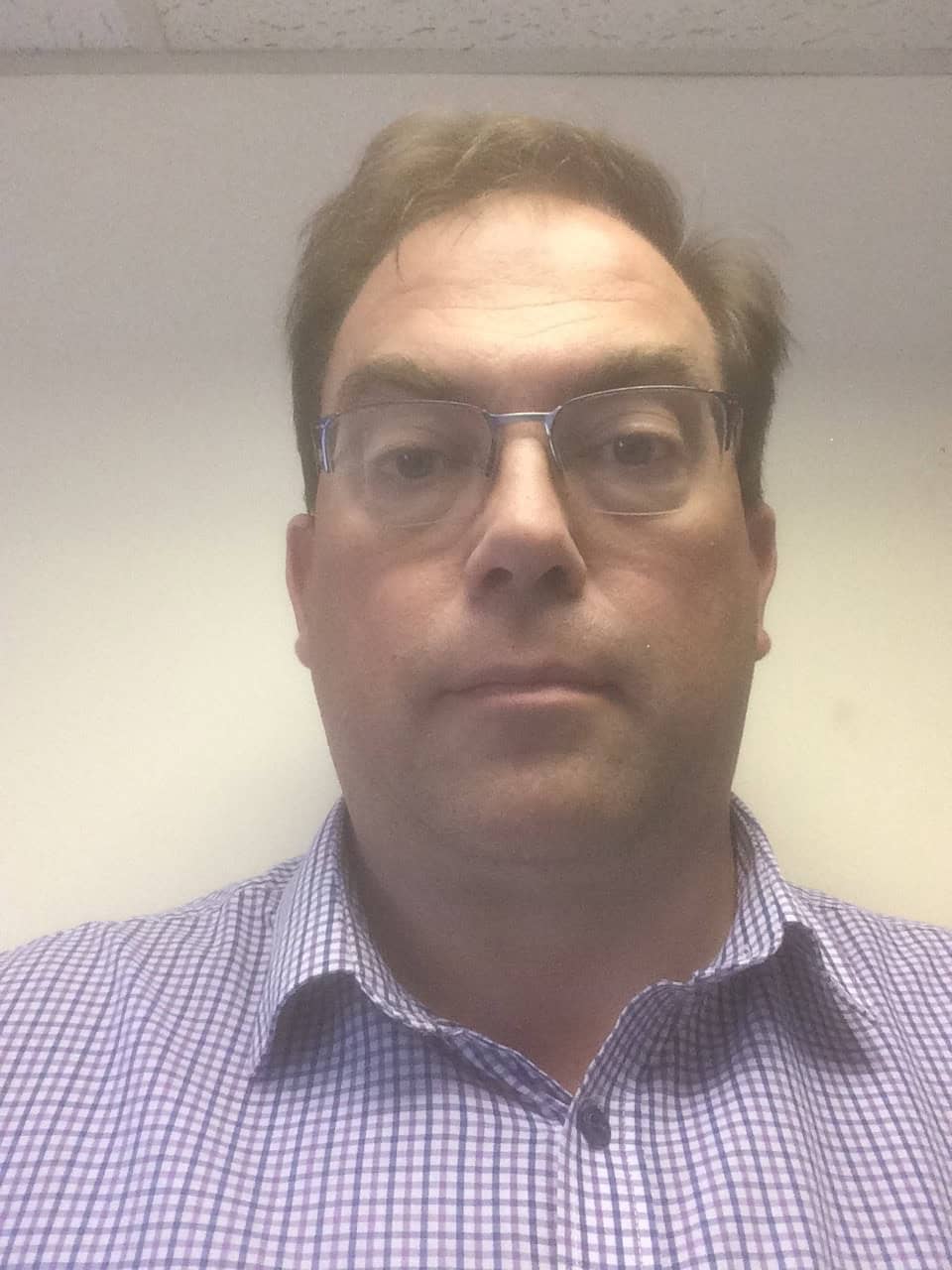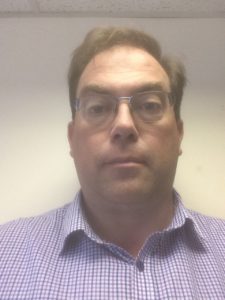 I am originally from Walsall but have lived in Tamworth for 25 years. Degree in Economics and a career in Operations Management. My wife of 25 years is in education and I have a daughter. My interests are football (West Brom), my church (St Pauls in Fazeley) and walking. I am a governor because I am a believer in social justice, equality and young people being able to make the most of their talents and abilities.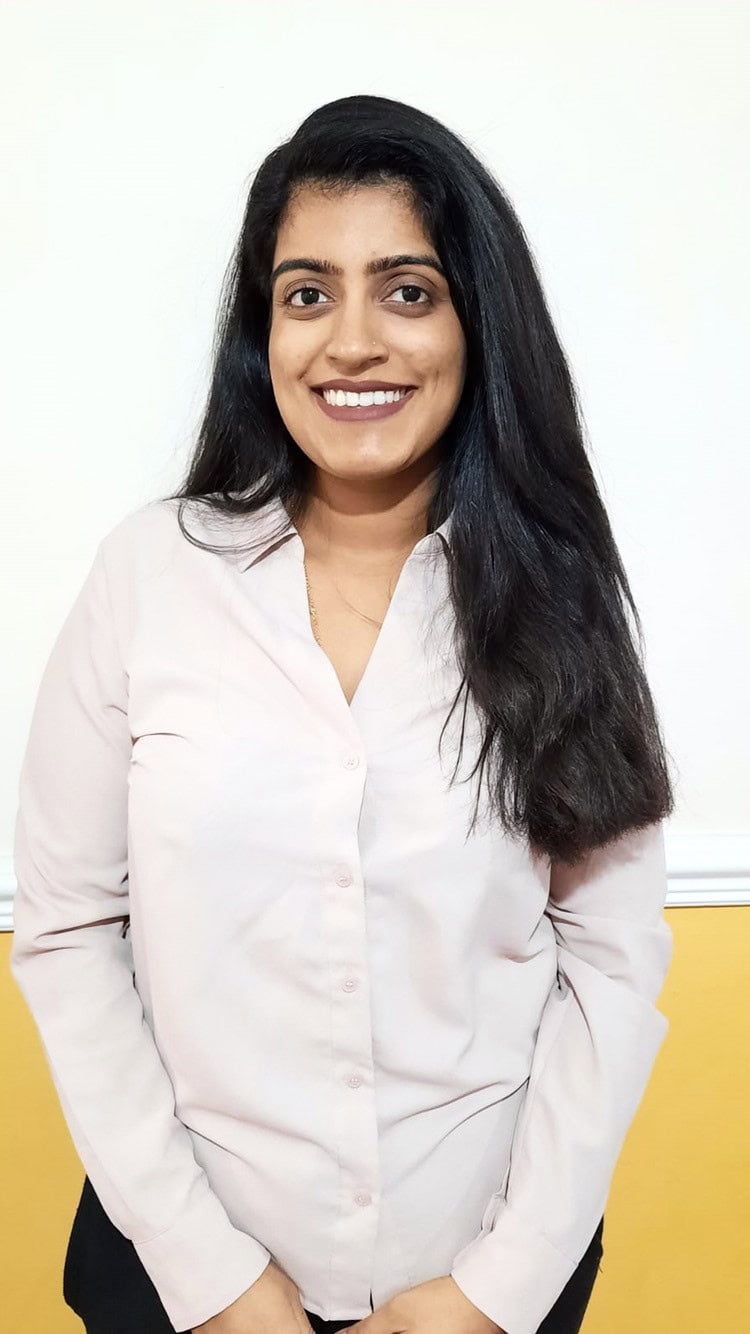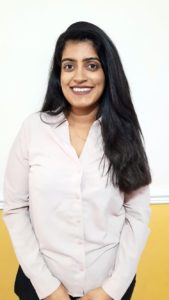 Yasmin has been a school governor of Landau Forte Academy QEMS and Sixth Form since February 2021. She has a long history with the school, having been a student from 2004 to 2009, and her three sisters also attended the school from 2007 to 2021. Given her deep rooted connection with the school for 17 years, she has a strong passion to give back and help the next generation of students in having the same opportunities that she did.
Outside her role as a governor, she is a FinTech Lawyer at CMS where she advises financial services firms, market participants and investors on a range of complex UK and EU regulatory issues. Prior to her legal career, she worked within investment banking, corporate banking, private banking and fiduciary management teams across both the UK and US financial markets.
Yasmin also regularly speaks at events and on podcasts that help promote the pipeline of women into tech related careers, and was recently recognised as WeAreTechWomen's Top 100 Women in Technology and was a #TechWomen100 2020 Award Winner.
Committee Member information
Meeting Attendance
| | 23/09/2020 | 25/11/2020 | 10/03/2021 | 23/06/2021 | 22/09/2021 |
| --- | --- | --- | --- | --- | --- |
| Chair - Mr Simon Rowley | Y | Y | Y | Y | Y |
| Mr Mark Hardy | Y | Y | Y | Y | Y |
| Mrs Catherine Day | Y | N | N | Y | Y |
| Miss Yasmin Johal | - | - | Y | Y | Y |
| Mrs Amelia Eggleston | N | N | N | Y | Y |
| Mr John Ward | Y | Y | Y | Y | |
| Mrs Sarah Sivieri | Y | Y | Y | Y | |
| Mr Terry Ousley | Y | Y | Y | - | - |
Resources
Further information
Landau Forte Charitable Trust's governance arrangements can be found on the Trust's website.